---
The Mountain Valley 150 Years
2021

#website design
#collateral


---

Mountain Valley Spring Water was born in 1871 which proudly makes the year, 2021, the 150th. To celebrate, they're sharing 150 stories on the website as an homage to their history, the community, pure, raw nature, music, health, hydration, good food, natural, American goodness, and the source of it all. I worked on designing the story images on the website and layering their cullinary books.
---
Besides designing the layout of the website, I also thoroughly enjoyed creating the polaroid and image mockups.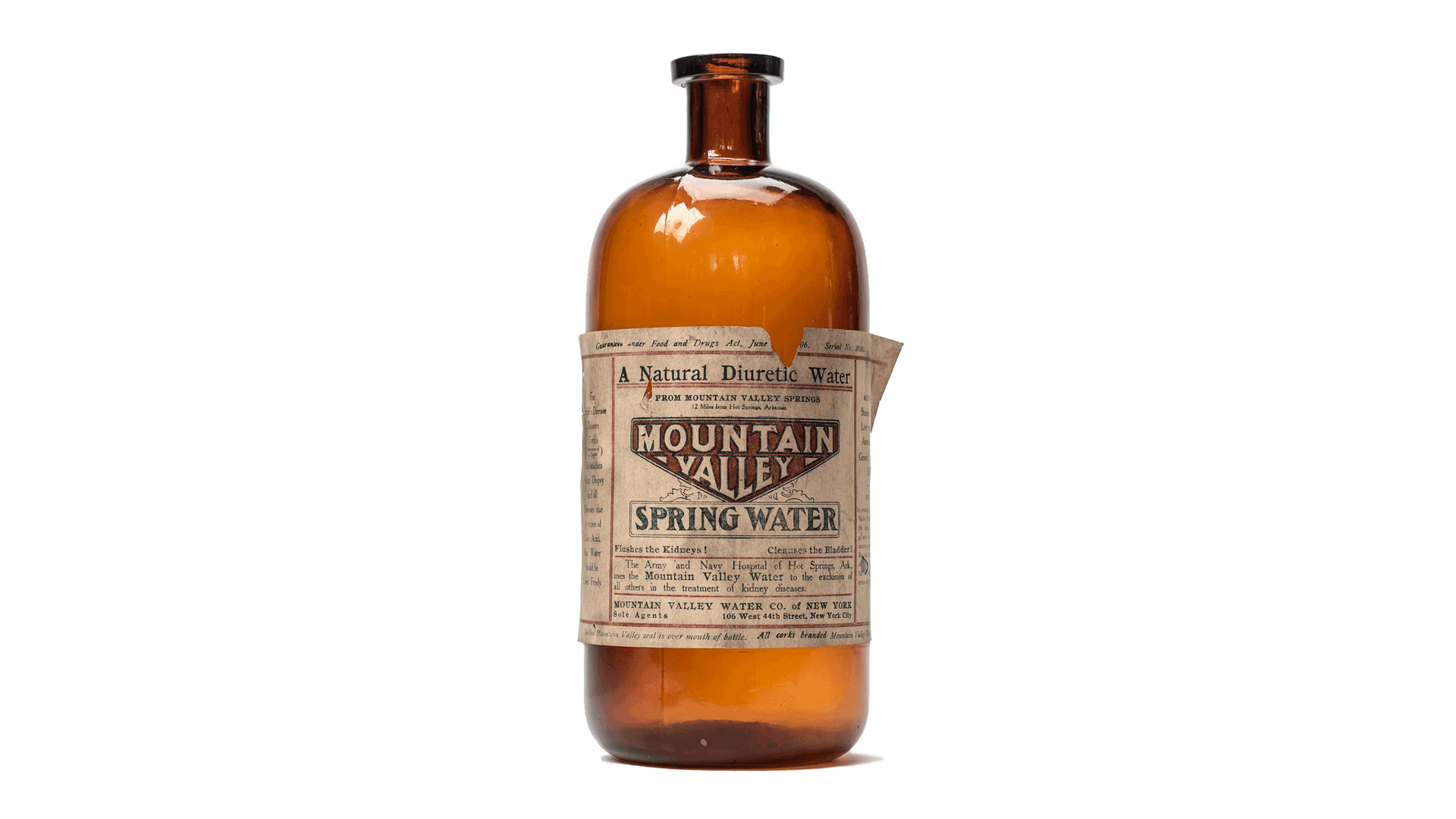 ---

In addition to the website, I created brochures and collateral, including the Mountain Valley culinary books and sales sheets.